Today we'll be playing with this lovely figure!
Phat! Company's…
Nendoroid Sanada Yukimura!
He is the second Nendoroid from the popular Sengoku Basara series, following on from the previous
Nendoroid Date Masamune
! We heard all the fans voices, and we're glad to finally bring more Sengoku Basara Nendoroids!
This is how he looks from the back!
The mark of the Sanada family – the 6 golden coins are clearly visible from the back with absolutely gorgeous painting! Even the headband is fitted with ball-joints allowing for some wonderfully dynamic poses!
Yukimura's beloved spears!
You can't have a Sengoku Basara figure without his weapons!! He also comes with a bent right leg for a more battle-like pose!
He comes two headbands, one straight one, and one fluttering one!
Recreate the most epic of battle scenes from the series all on your desk or in your display case!!
Joining parts to connect the two spears!
Combining the two spears to recreate a whole different weapon for Yukimura to fight with!! He also comes with a bent arm to recreate this pose here with his weapon resting on his shoulder!
Oonoshi came to me quite exited mentioning that this was the first Nendoroid with a visible collarbone!
It's a bit hard to see it behind his six-coin necklace, but it really is there!!
Oyakata-sama!!
First up is his inspired expression!
This is the expression he always gives when showing his respect and affection for Takeda Shingen!! It really keeps that dog-like loyalty feeling, but at the same time, that's just what makes Yukimura so awesome!
"Must… try… harder!!"
He really looks like he is angry with himself here… those who know the series will know he can get upset with himself quite easily, but to think you'd be able to get that feeling in Nendoroid form!!
His next expression is this regretful face!
Those clenched teeth really get the feeling across!!!
Facing off against Masamune!!
You can of course display them together for great scenes like this!!
___
/     \
/  _ノ  ヽ、_ \   "I wanna…
/  o゚⌒   ⌒゚o  \   but I can't find Masamune anywhere…"
|     (__人__)  |
\     ` ⌒´     /
ノ            \
Don't worry! I'm fairly sure Phat! Company has heard your pleas!!
Nendoroid Masamune Date
is going on resale!!
The same day Yukimura is released, you'll be able to grab Masamune with him!! Don't miss out on your chance this time around! You can't possibly just display one of the two… who will he fight?!
Phat Company's…
Nendoroid Sanada Yukimura!
Review: Nendo Homura Akemi (Madoka Magika)
ねんどろいど 暁美ほむらのレビューです。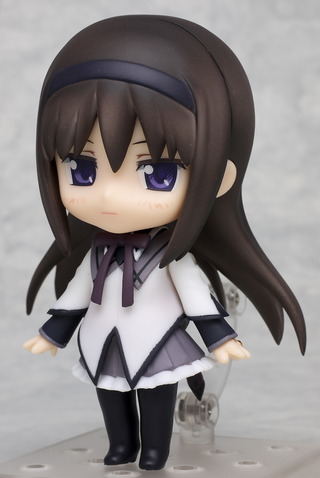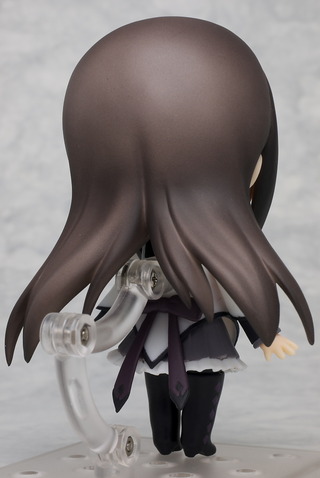 全身。髪の色や衣装などまどかに比べるとだいぶ大人しめなデザイン。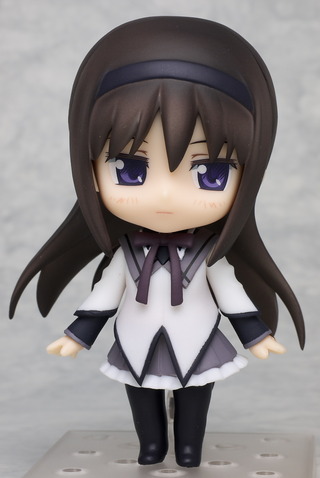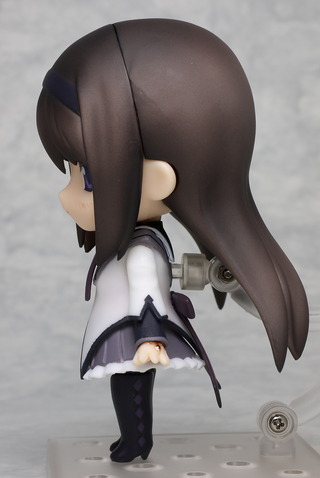 台座は今回もアクションタイプですが髪に干渉しないよういつもとは違う形になってました。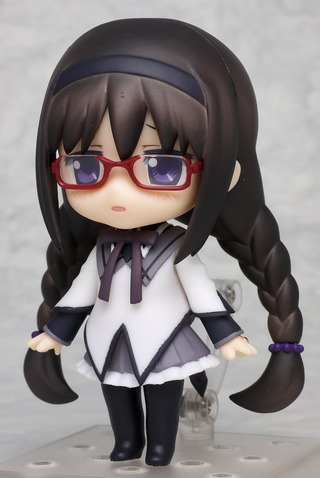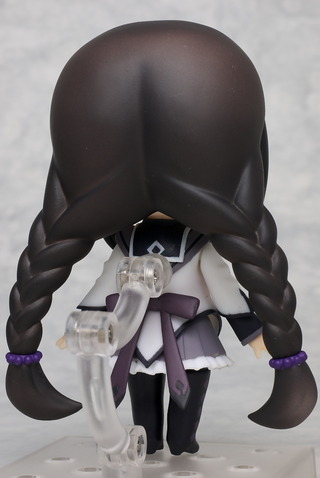 10話の時の眼鏡と三つ編み頭部も付属。
普通顔。ほむららしい流し目でクールな表情。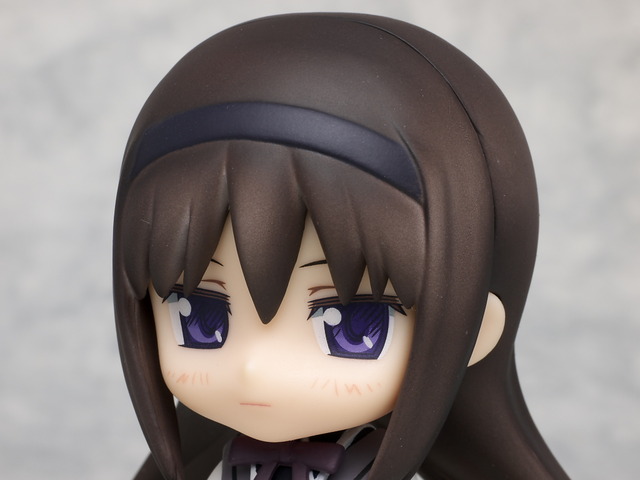 まどかの時と同じく独特なタッチの瞳も綺麗に再現されており元絵の雰囲気出てます。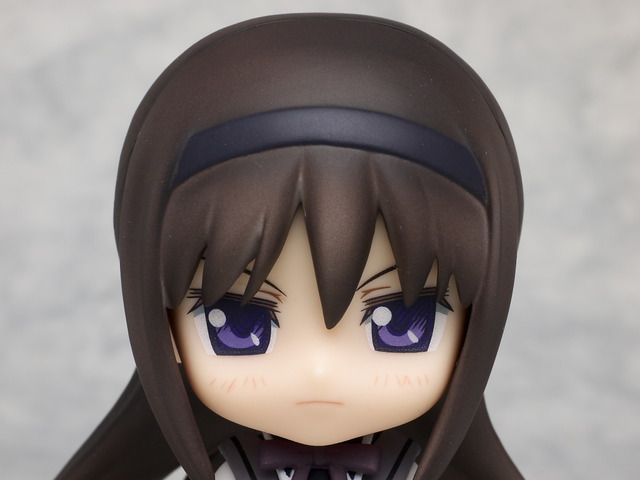 別表情の怒り顔。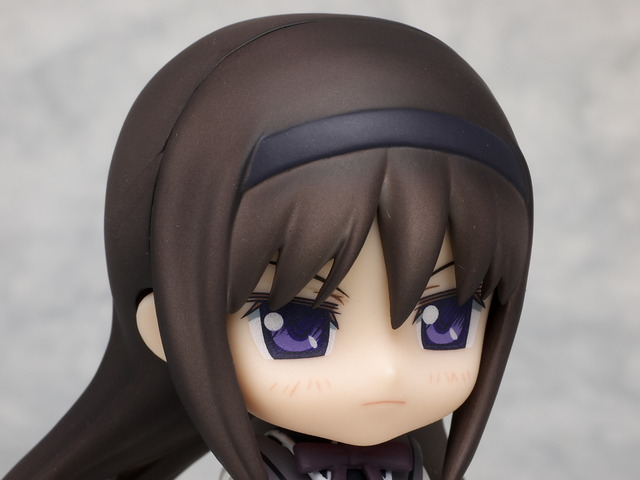 戦闘時などのキリッとした表情で正面目線なので武器などを持たせる時に使いやすそうです。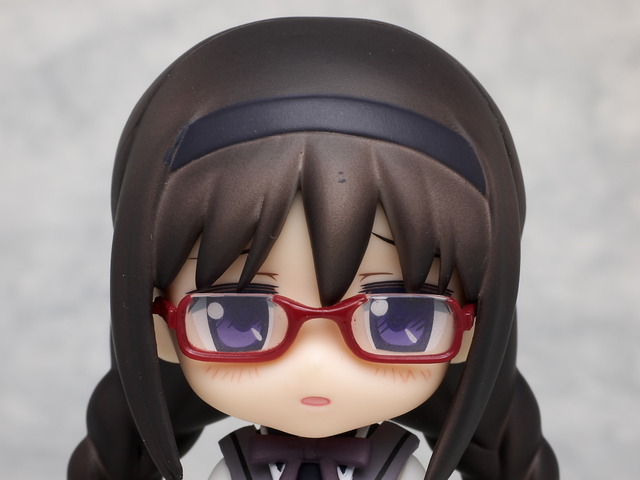 別表情の弱気顔。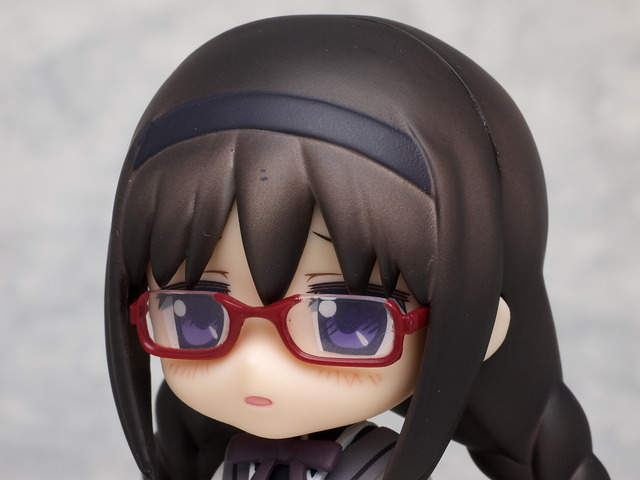 上の2つと打って変わっておとなしい感じに。眼鏡は取り外しも可。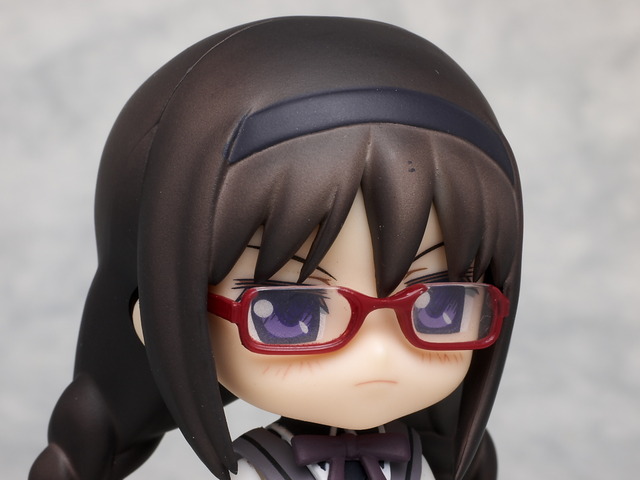 三つ編み頭部に他の表情を付けたりすることも。
衣装は白と紫が中心のシンプルめなデザイン。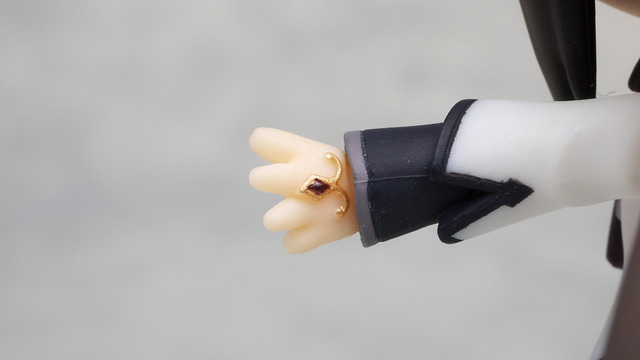 左手には小さいですがちゃんとソウルジェムも。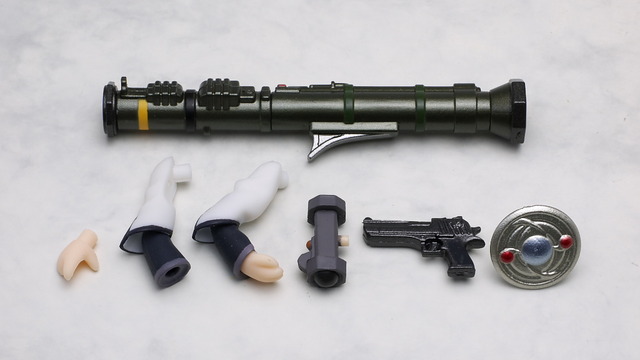 オプション。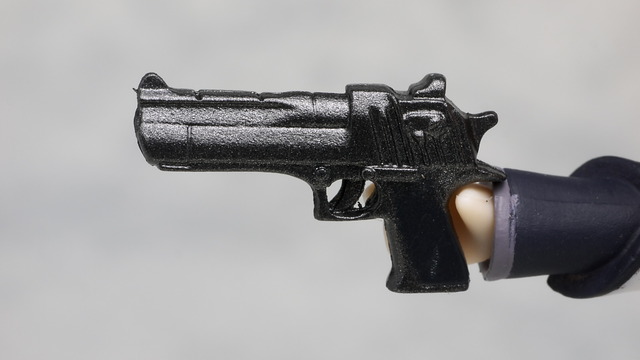 拳銃。ダボ穴で接続する専用の持ち手もついてるので安定して保持できます。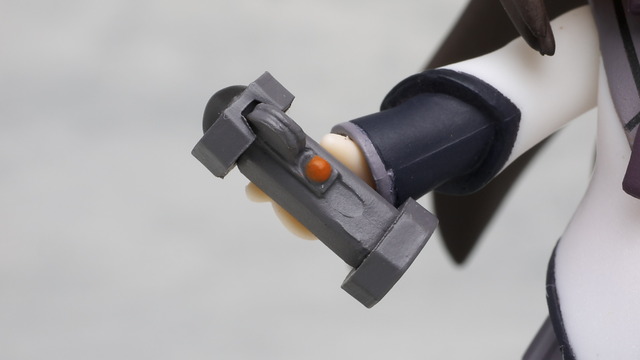 爆弾。持ち手は拳銃と共通。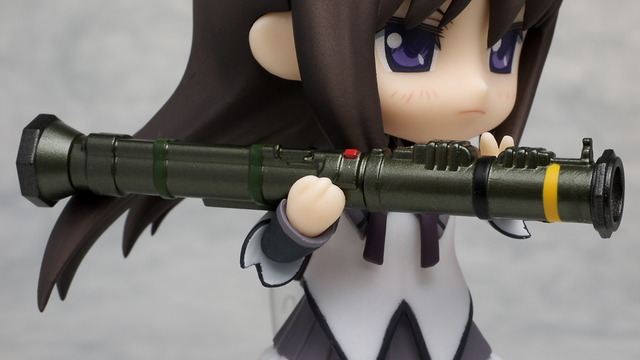 バズーカ。こちらには専用の左右の腕パーツが付属するのでそれっぽく構えることが。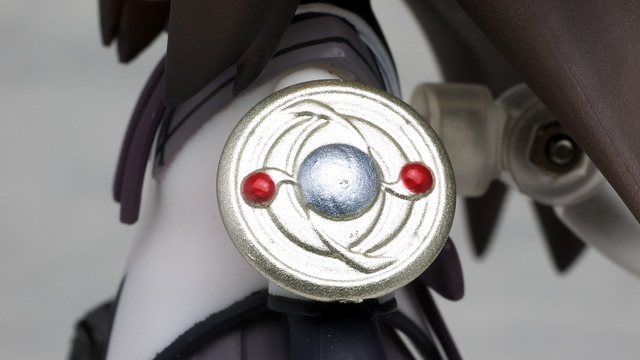 盾。こちらは腕に通して装備。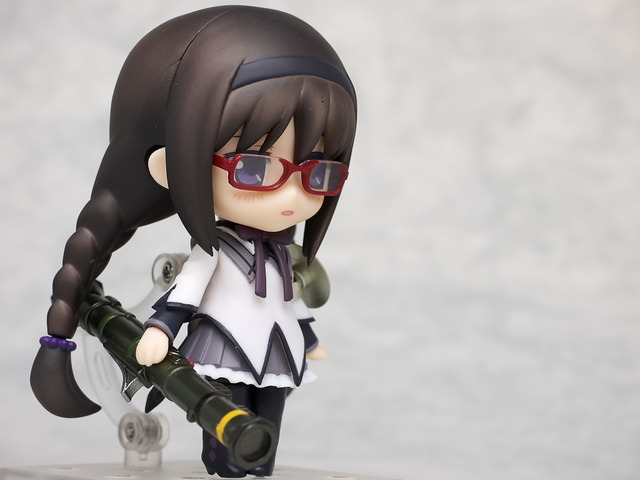 適当に何枚か。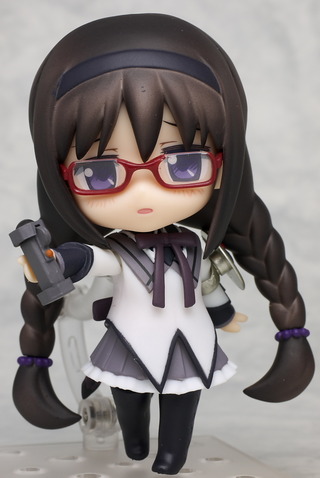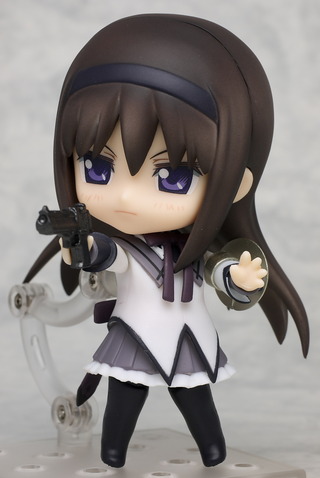 まどかの時もキュゥべえが付くなどオプションが豪華でしたが今回も三つ編み頭部や各種武器などかなり充実してました。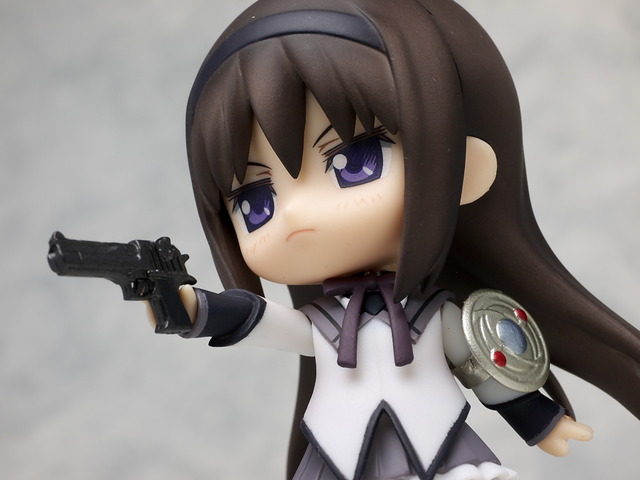 デフォルメでも凛々しい表情。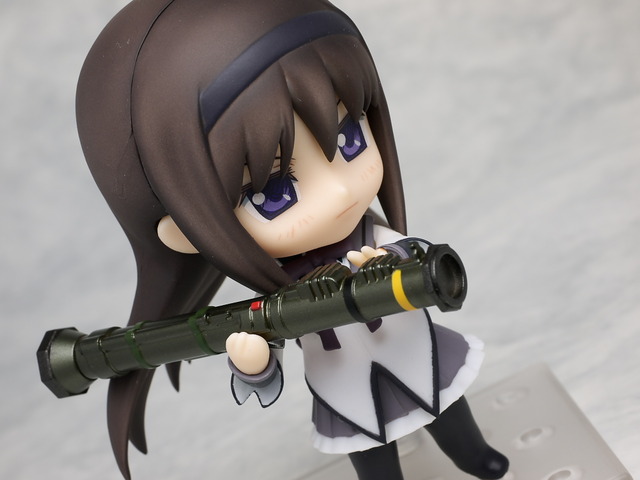 バズーカも髪に干渉してやや窮屈な感はあるもののディティールも凝っててリアルな仕上がり。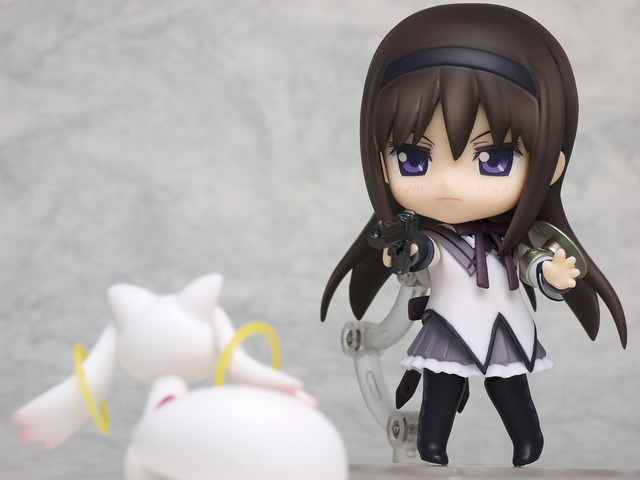 キュゥべえを射撃。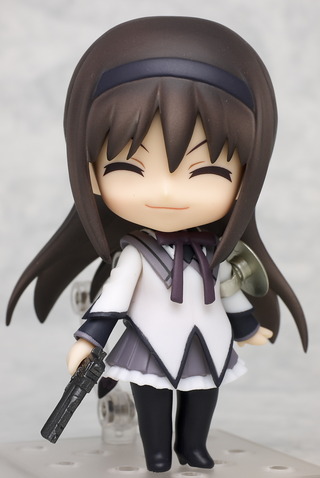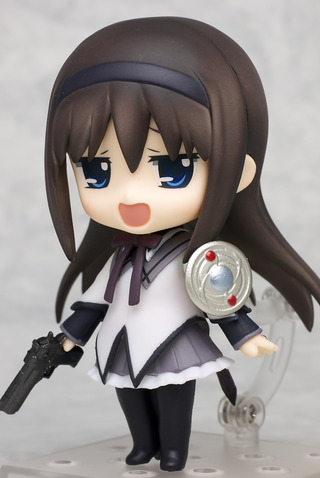 表情はいつも通り互換性あり。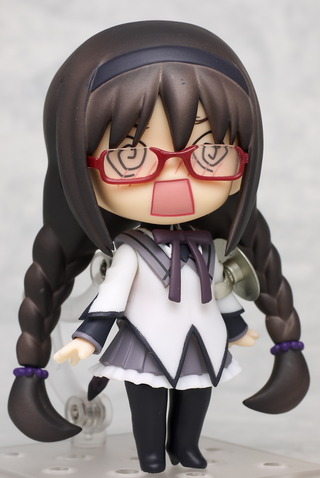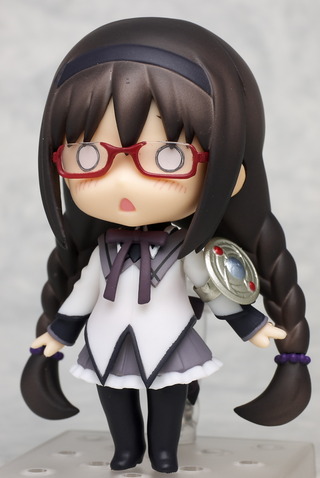 三つ編み眼鏡もかなりの可愛さなのでどっちで飾るか悩みます…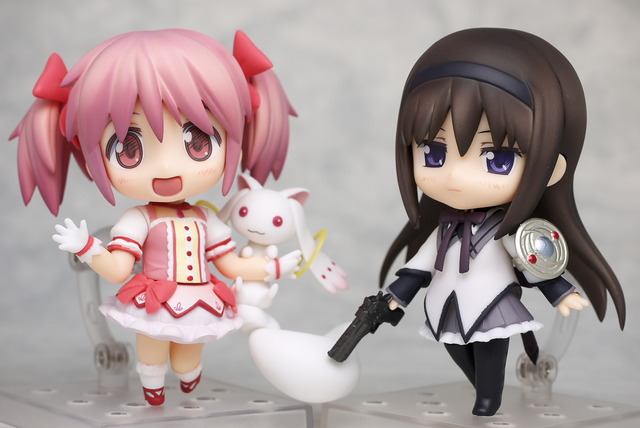 Info From
http://blog.livedoor.jp/hacchaka/
and
http://gscmikatan.wordpress.com/
Happy OTAKU-ing !? *cough* *cough*
Reiya 零夜 (Jo)
AHA's FB Page:
http://www.facebook.com/pages/AHA-Yorukaze/202811126457323?sk=wall
Please feel free to drop by Rangsangmas Hobby Shop's Facebook page:
http://www.facebook.com/pages/RANGSANGMAS-HOBBY/124295764282020?sk=wall&filter=1#