The
Official Site of Black Rock Shooter TV Animatio
n has been updated with preview images of the upcoming "Figma Insane Black Rock Shooter" from Black Rock Shooter by Max Factory^^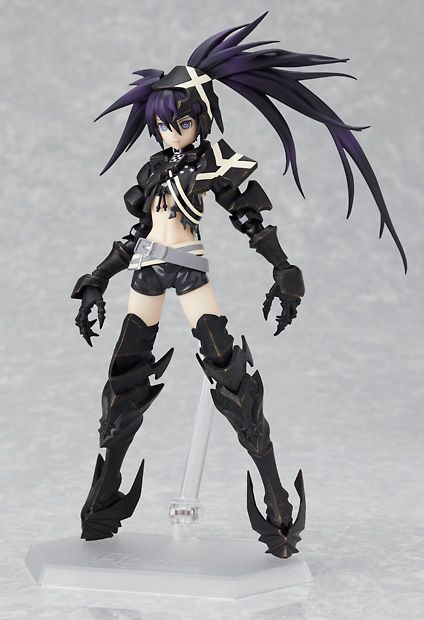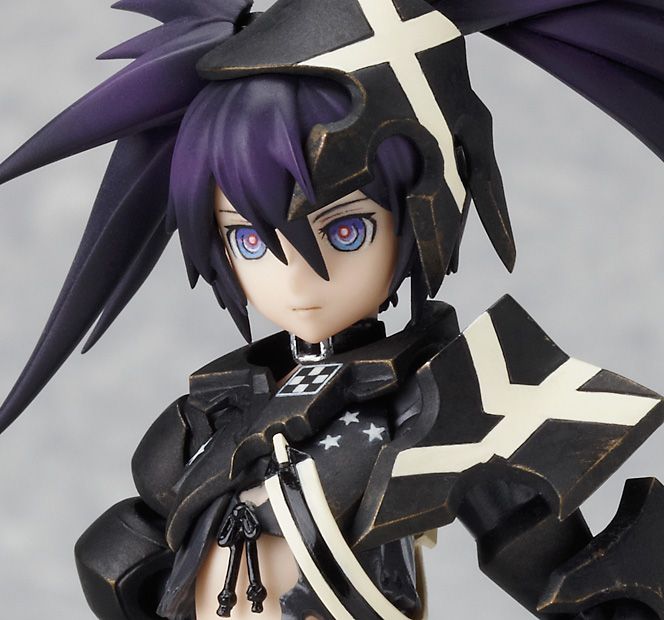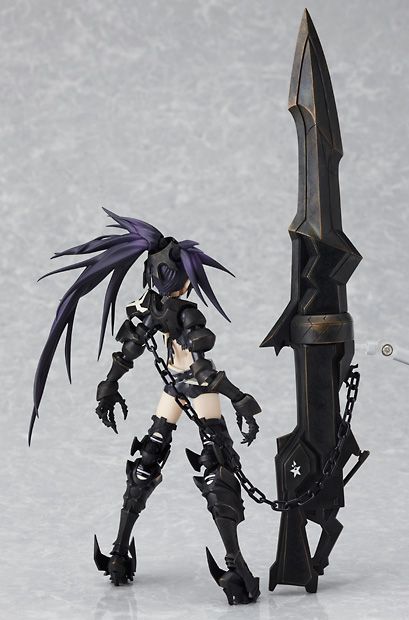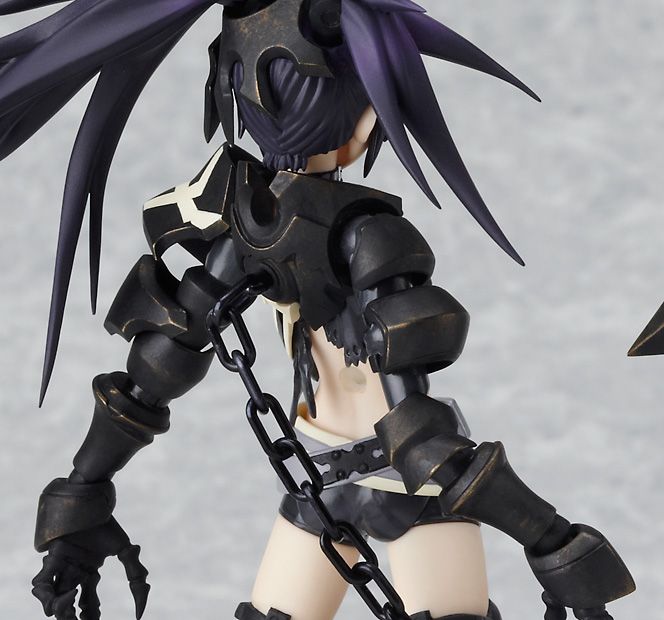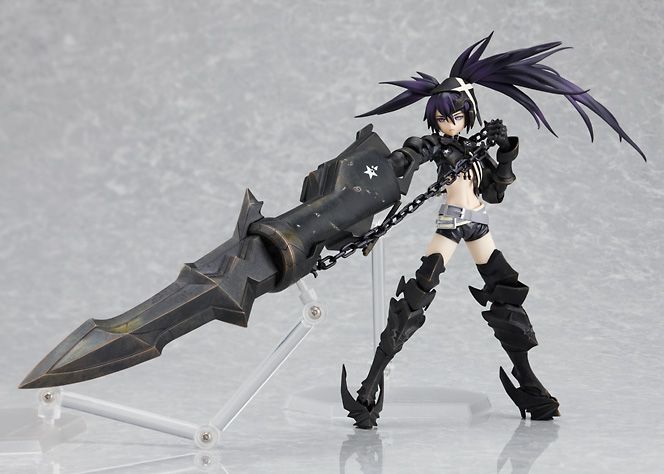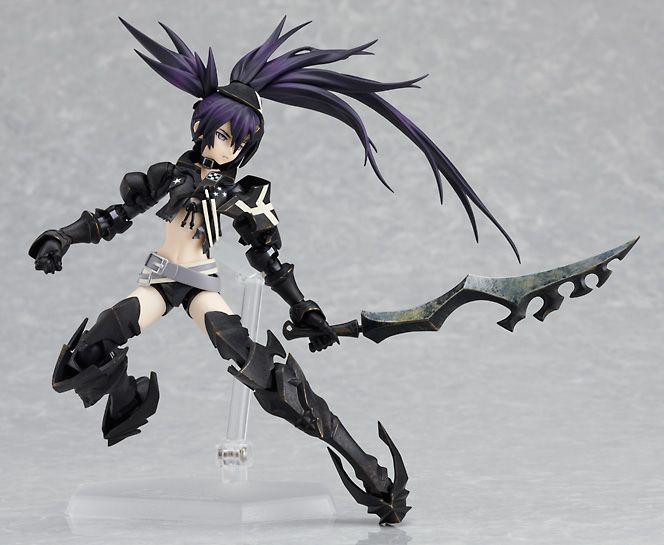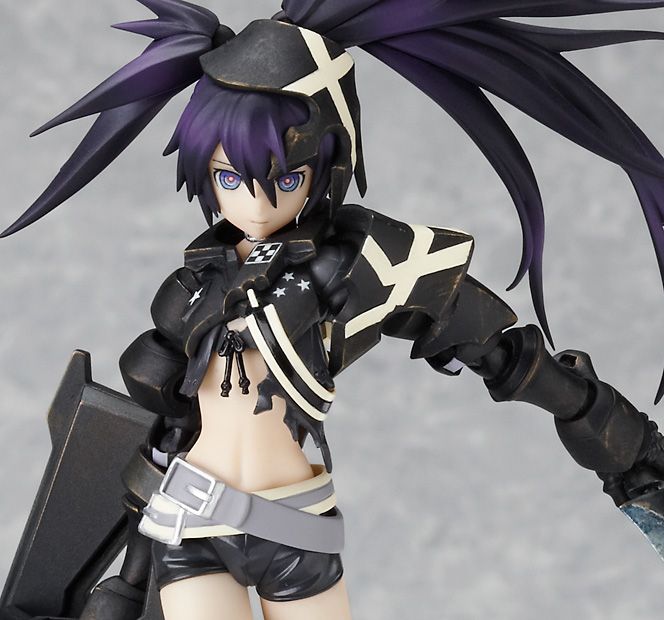 The figure will be another exclusive and will be bundled with the release of Limited Edition Blu-Ray/DVD box set of the series. The set is scheduled for release on June 22nd, 2012 at 29,400 Yen for the Blu-Ray and 25,200 Yen for the DVD set.
Via
BRS TV Animation Site
.
Info From
http://wcloudxkumo.com/2012/02/12/figma-insane-brs-previews/
Happy OTAKU-ing !? *cough* *cough*
Reiya 零夜 (Jo)
Please like my Facebook page above to subscribe the posts in your Facebook.
AHA - Yorukaze's FB Page